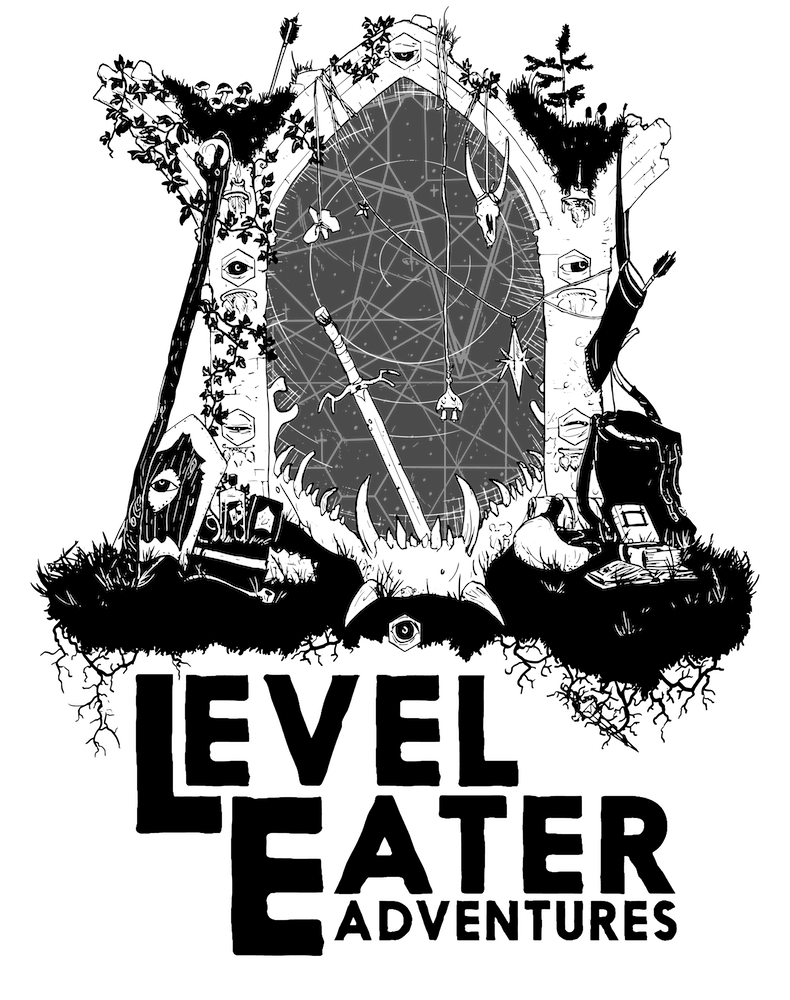 Evil forces from beyond reality threaten the fantastical city of Greenmoss.
The people cry out for heroic adventurers to confront these evils before they can transmute the city into a place of dread and despair.
Be those adventurers.
Level Eater Portland presents an epic gaming experience, combining individual heroics into a cooperative battle against a cosmic monster that seeks to unravel reality. Do good by playing Dungeons & Dragons for charity!
Be heroic.
Fight evil.
Play D&D.