Danger Draws Nigh ...
Level Eater returns to Chicago on January 19th with public game demos, our art show, and an epic ticketed adventure!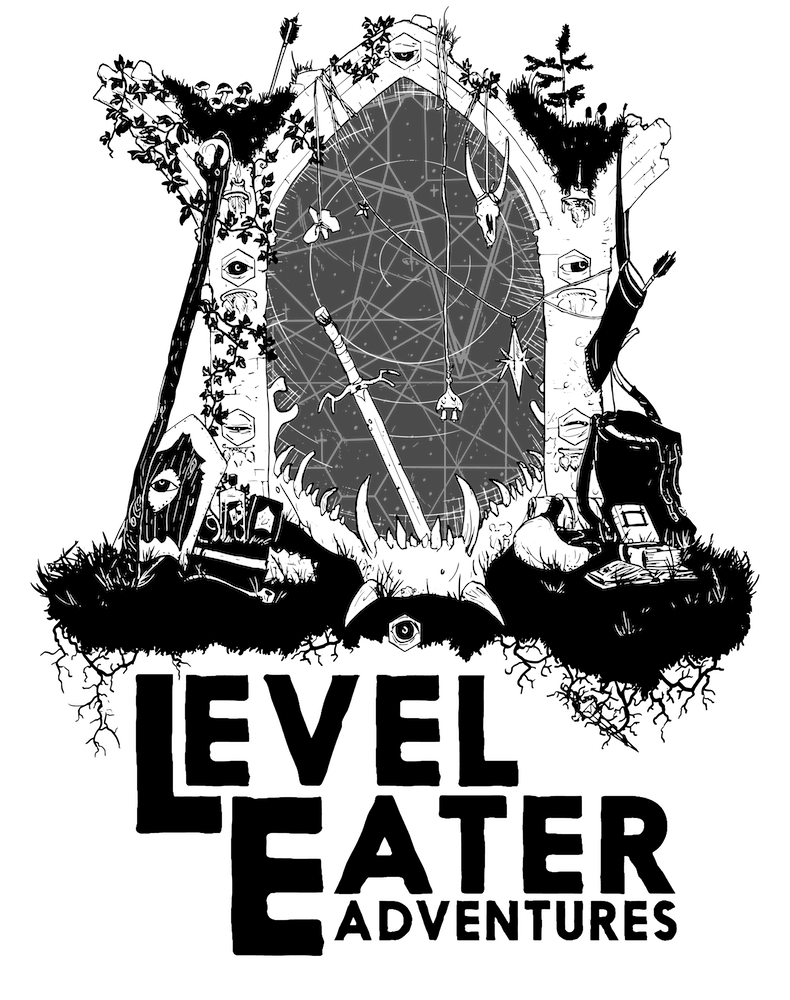 Level Eater Portland
Our previous event.
A new menace casts its shadow upon the realm of Portsbridge.
The people cry out for heroic adventurers to confront this evil before it devours the souls and the essence of the city. 
Be those adventurers.
Level Eater 9 draws closer! This is an epic gaming experience, combining individual heroics into a cooperative battle against a dreaded monster that seeks to destroy the city. Do good by playing Dungeons & Dragons for charity!
Be heroic.
Fight evil.
Play D&D.
Level Eater 9
Chicago, IL
January 19, 2019
#leveleater
Level Eater IX
Our next event.