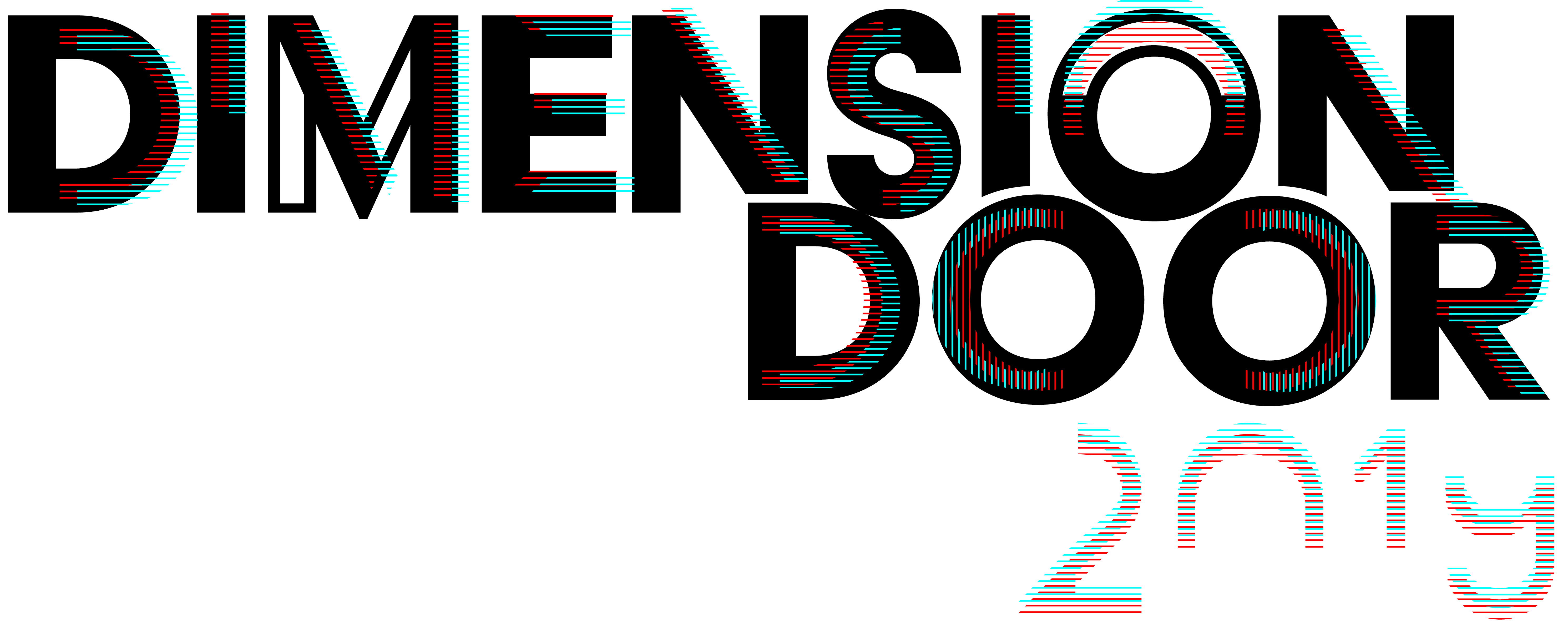 Dimension Door 2019 presented more than a dozen local game designers, game masters, and developers showcasing great board, card, and roleplaying games at the Co-Prosperity Sphere all afternoon on May 18th, 2019.
By Day:
12+ Tables featuring
• Indie game demos!
• RPG adventures!
• Local designers!
• Open gaming!
By Night:
We ran a special, ticketed, stand-alone D&D adventure in the realm of Portsbridge. Set in the aftermath of Level Eater 9 and featuring a unique side-quest written just for this event, this was a more relaxed (and cheaper) experience than a full-on Level Eater event, but thrilling heroics and exciting mayhem unfolded throughout. Onward!
All of it at
the Co-Prosperity Sphere
in Chicago, IL
May 18, 2019
1pm and on
#dimdoor
#leveleater
#dimensiondoor