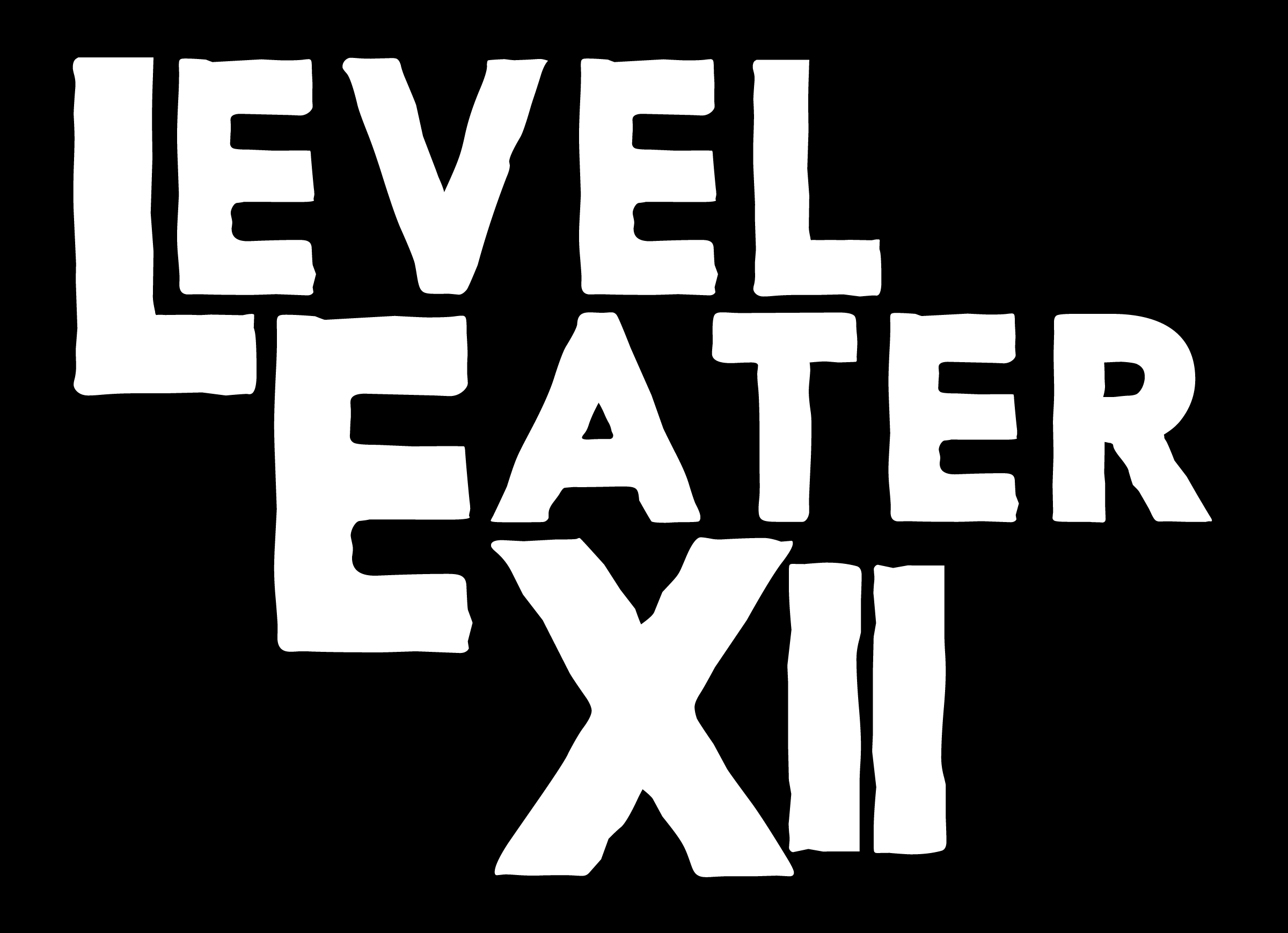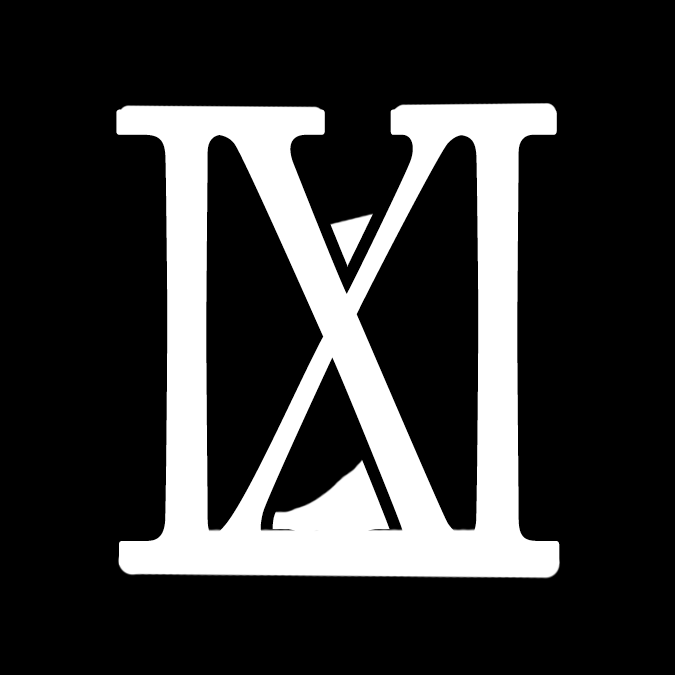 Help us raise funds for Lumpen Radio in Chicago!
Adventure online again!
Level Eater returns with 12 new quest encounters for players to choose from as they play, curating a thrilling adventure for themselves!
This year, we're playing online. You can play with old friends and cohorts almost wherever they are, thanks to online play. Gather your party of players and book a table!
Proceeds benefit community radio at Lumpen Radio in Chicago. This year, proceeds get amplified by a generous matching grant; so your help makes an even bigger difference!
Lore and Legends
As hosting game masters report the results of each game session, we reveal new lore and legends about the Lost Land we're exploring. Meet the ready-to-play characters and discover secrets!
#leveleater
#leveleaterxii