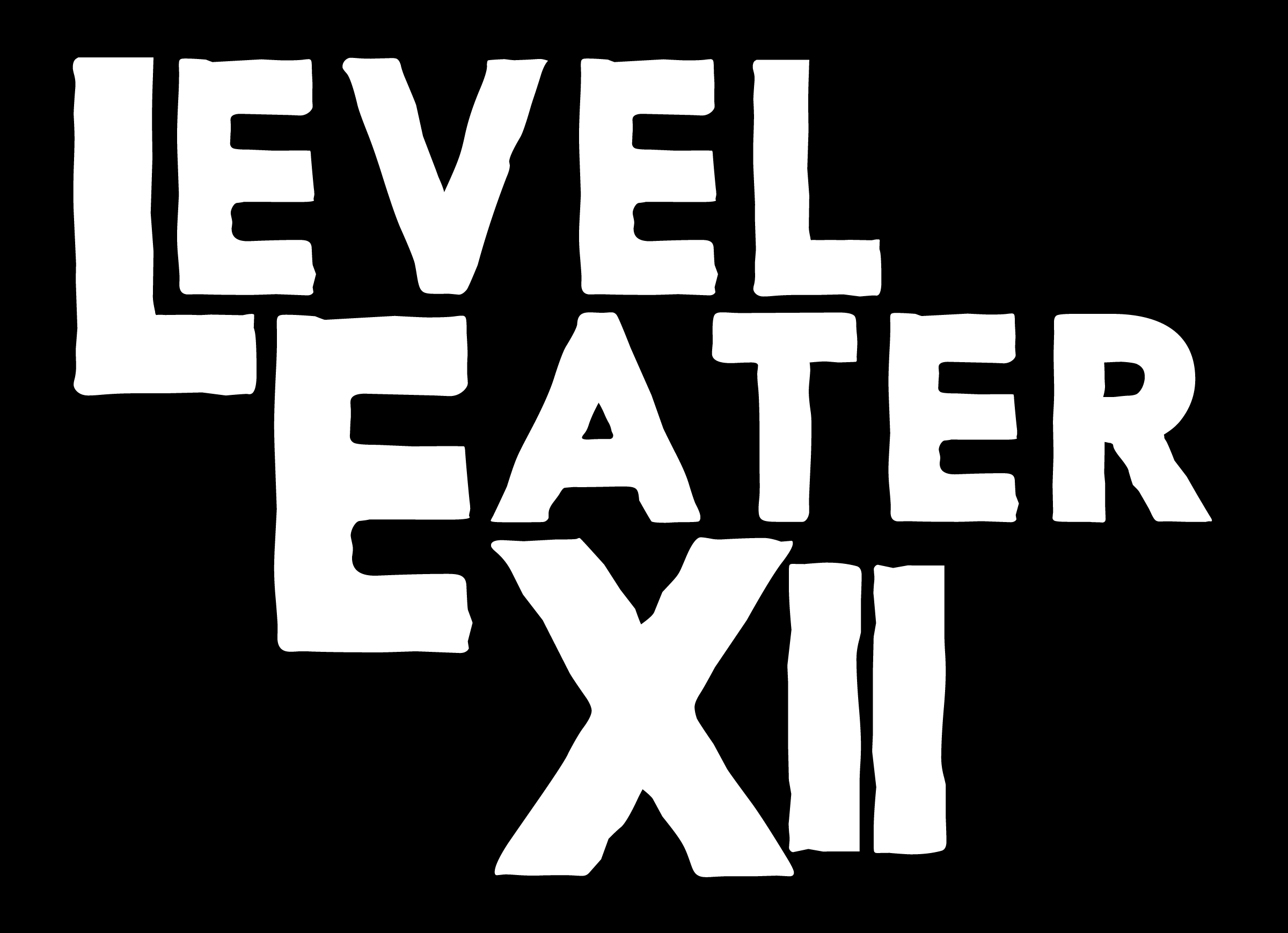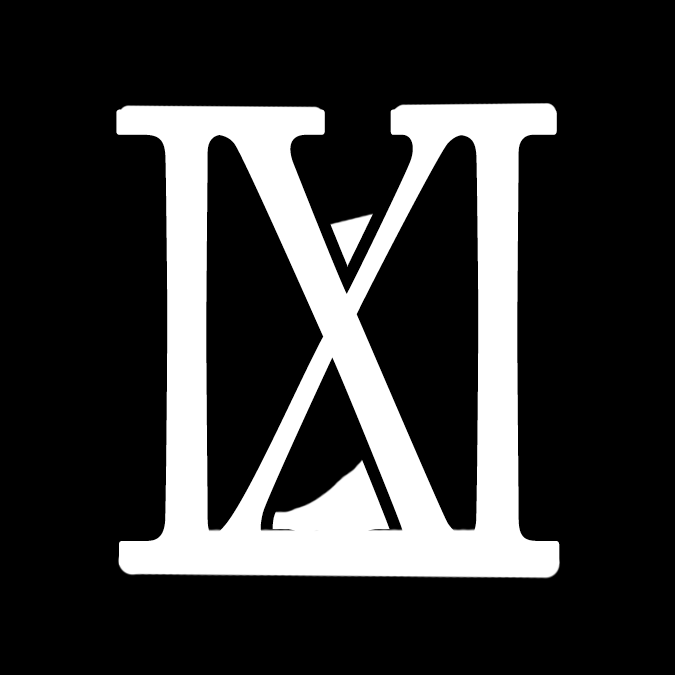 Help us raise funds for Lumpen Radio in Chicago!
Adventure online again!
Level Eater returns with 12 new quest encounters for players to choose from as they play, curating a thrilling adventure for themselves!
This year, we're playing online. You can play with old friends and cohorts almost wherever they are, thanks to online play. Gather your party of players and book a table!
Proceeds benefit community radio at Lumpen Radio in Chicago. This year, proceeds get amplified by a generous matching grant; so your help makes an even bigger difference!
Lore and Legends
As hosting game masters report the results of each game session, we reveal new lore and legends about the Lost Land we're exploring. Meet the ready-to-play characters and discover secrets!
#leveleater
#leveleaterxii
Choose How to Play…
Play with our celebrated Level Eater game-masters by booking a whole online session of play! Or, be your own host and run the adventure for friends by donating to receive the adventure packet (that explains and spoils every quest!).
All bookings and sales are made through our Buddy Shop.
Book a Full Session • $325
BOOK A WHOLE SESSION WITH ONE OF OUR DMs!
• A session requires 3 to 5 players; assemble your party
• We arrange a date and time that works for you
• Sessions are up to 4 hours, hosted via online video-chat
• Our DMs use platforms like Demiplane, Zoom, and Discord
Do It Yourself • $175
RUN THE ADVENTURE FOR YOUR FRIENDS!
• Your donation gets you the adventure manuscript (keep it secret!)
• You get a Treasure Hoard package
• Call ahead and play your session at the Marz taproom if you want
…and Order Legendary Loot!
All orders handled through the Buddy Shop.
Order are closed for now.
Stay tuned for our next adventure!