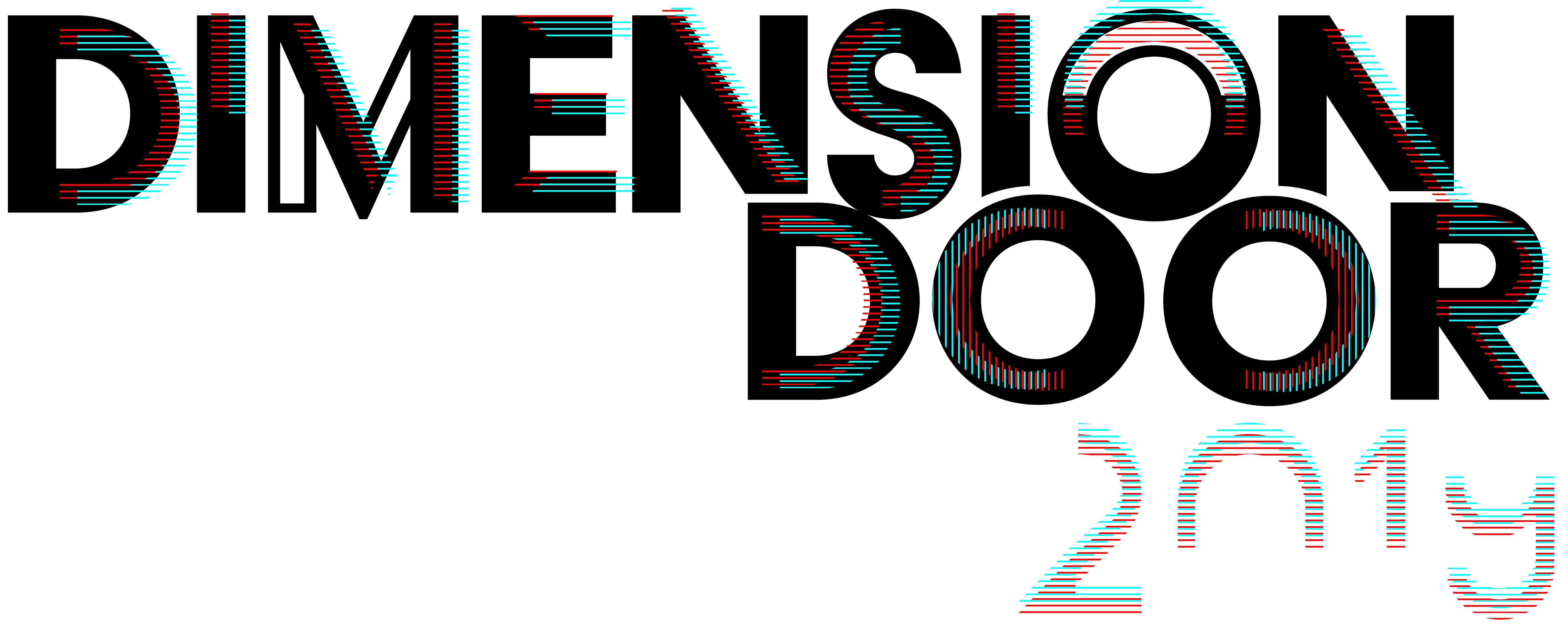 Dimension Door 2019 presents more than a dozen local game designers, game masters, and developers showcasing great board, card, and roleplaying games at the Co-Prosperity Sphere all afternoon on May 18th, 2019.
Bring cash and cards for snacks, drinks, and merch—and arrive hungry to play new games you might never have seen before!
By Day:
12+ Tables featuring
• Indie game demos!
• RPG adventures!
• Local designers!
• Open gaming!
By Night:
Tickets required only to play our special, stand-alone D&D adventure in the realm of Portsbridge. Learn what's happening in the city in the aftermath of Level Eater 9 and embark on a unique side-quest written just for this event. This is a more relaxed (and cheaper) experience than a full-on Level Eater event, but thrilling heroics and exciting mayhem are sure to transpire!
All of it at
the Co-Prosperity Sphere
in Chicago, IL
May 18, 2019
1pm and on
#dimdoor
#leveleater
#dimensiondoor