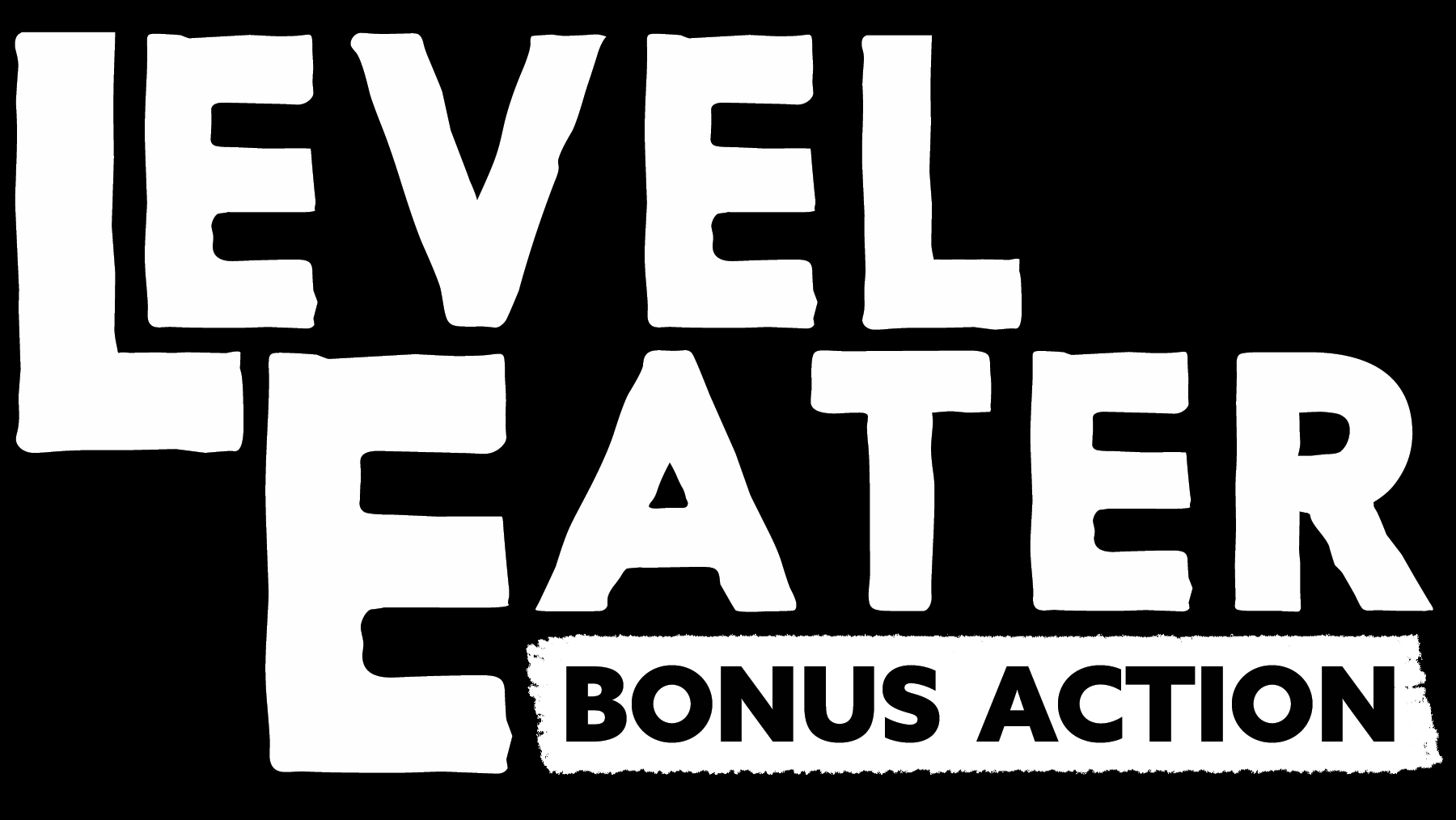 Level Eater Gets a Bonus Action!
Event Date: Saturday, September 24, 2022
A mysterious traveler between worlds arrives in Portsbridge as people struggle to decide the future of the wandering city and the Lost Land in which it currently stands.
Face intriguing new quests! Meet new characters! Decide the future of Portsbridge while raising funds for the Public Media Institute in Chicago!
Visit us on Instagram for news, fantastical lore, and more!
Be the adventurers we need.
Be a hero.
Fight evil.
Play D&D.
#leveleater
#leveleaterpdx