Before Level Eater 9,
play the adventures that reveal
the new nemesis threatening our realm.
Play D&D with us.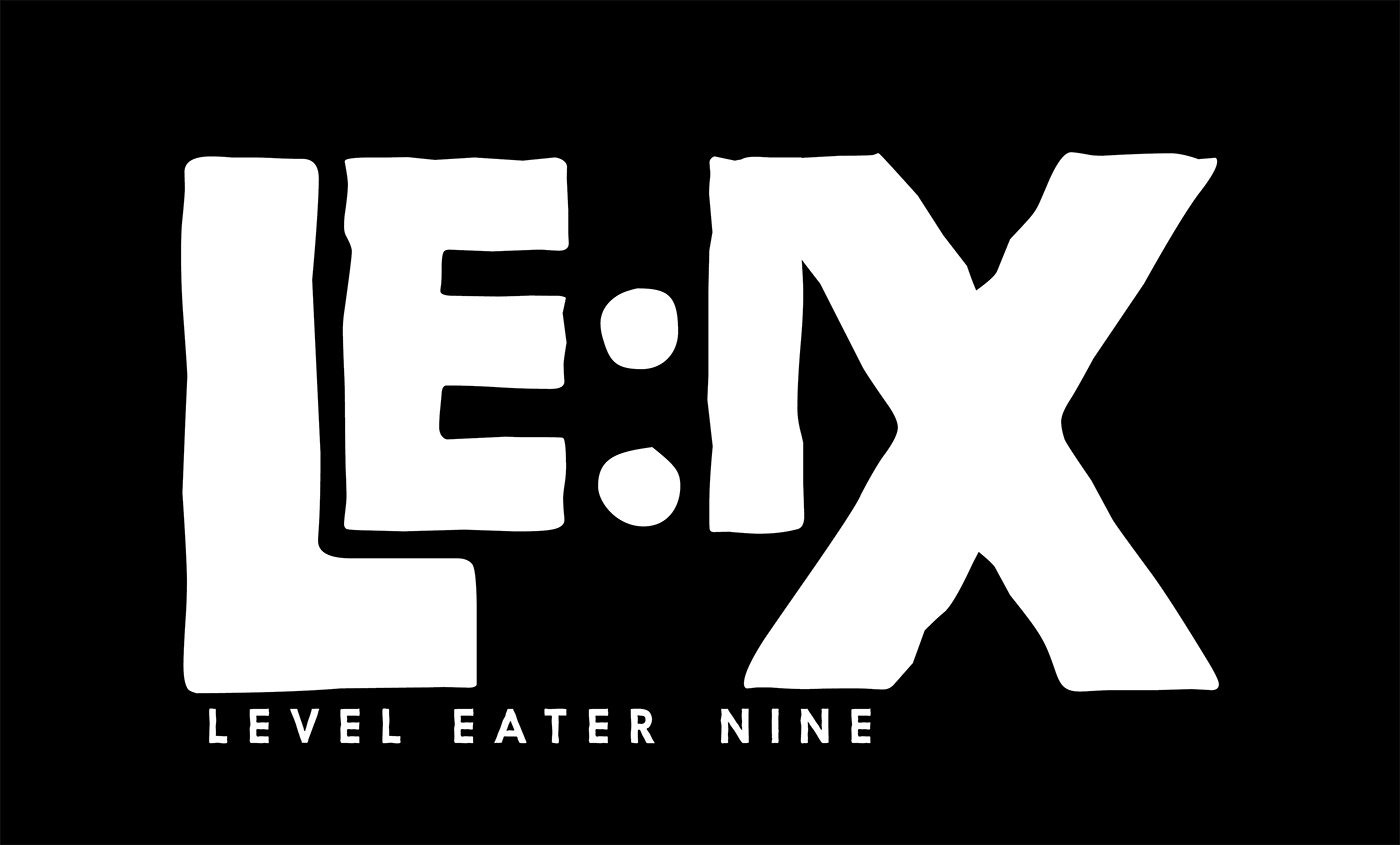 A new threat approaches Portsbridge.
Its feet shake the ground.
Its voices ice the blood.
Its blades slice and gouge.
It thrives on your defeat—and soon.
Ready your swords and spells.
Sharpen your wits.
Steel your heart.
Danger draws nigh.
January 19, 2019


Chicago, IL
Fight Evil.
Play D&D.
#leveleater