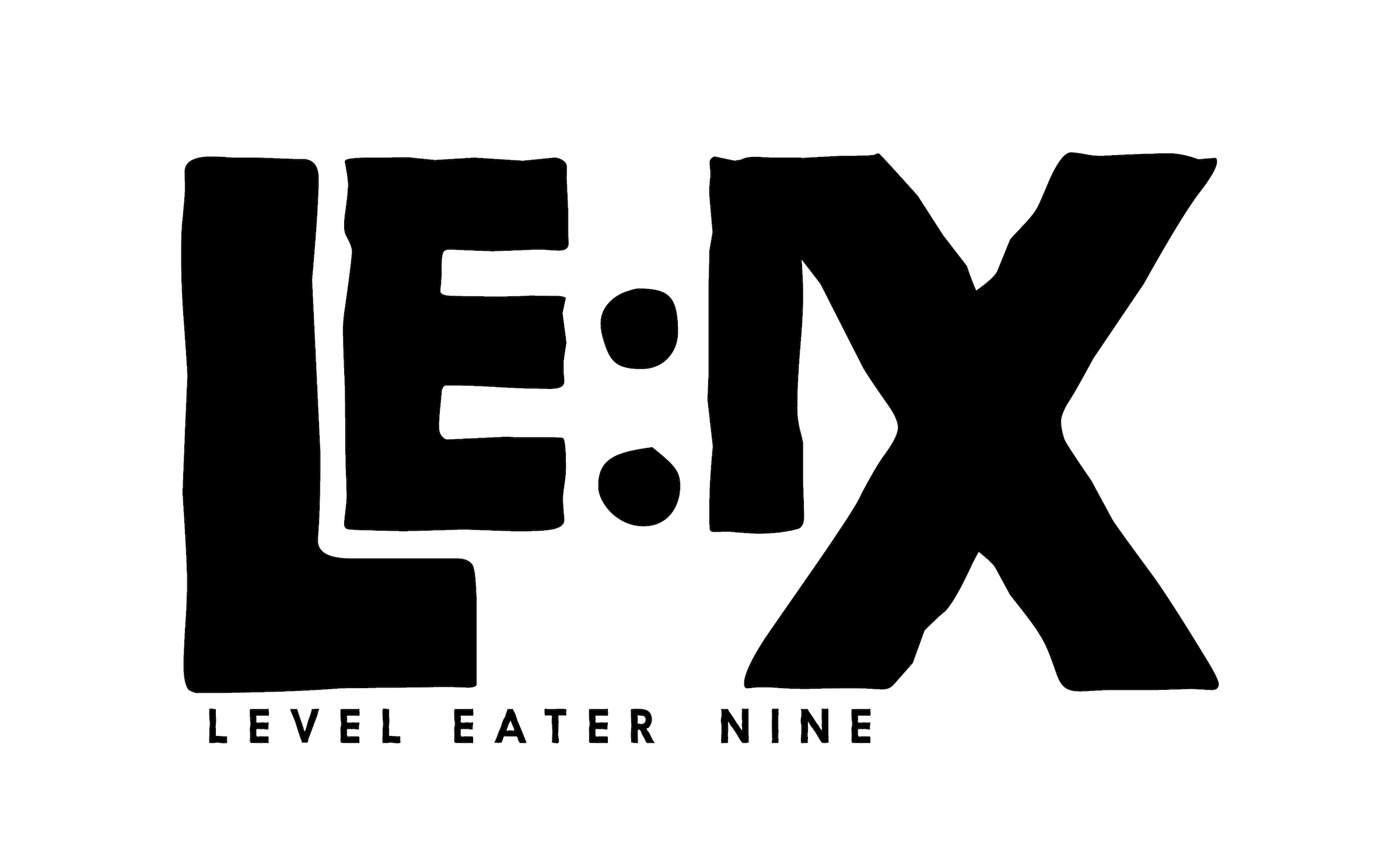 January 19, 2019
1pm to Midnight
About Level Eater
By day, Level Eater presents an opportunity for gamers to play, encounter local geek and gamer culture, and discover new games.
By night, we play a ticketed, multi-table D&D campaign set in the fantastical city of Portsbridge—created just for us.
This year, despite heroism and bravery, villainy won out and the city of Portsbridge was dealt a painful but temporary defeat. All the heroes of the land have been weakened by a new evil enemy, approaching in Level Eater X: the Devourer. In 2020, we fight back against that foe.
To learn the lore of the land, listen to the adventures we've played on-air on Lumpen Radio over the years or read the accounts of the prologue adventures we played this year, which presaged Level Eater 9!
We Offer Mighty Thanks To…
All of our wonderful Dungeon Masters
All ye adventurers who challenged evil with us this year
VIP Guests
Players & DMs
Our VIP guests have come to participate at your VIP table. Dary Ross is a DM at one table, while Kenneth Hite and Tasha Robinson are there to join your adventuring party and help you fight evil and win the day.
VIP Guest
Tasha Robinson
Tasha Robinson is the Film & Television editor at The Verge, and a former film writer and editor with The Dissolve and The Onion's A.V. Club. She is a co-host on The Next Picture Show, a movie-of-the-week podcast that pairs new releases with old classics to find out how similar films contextualize each other. She has a numbingly large collection of indie RPGs that she swears she's going to run someday, if her current six campaigns ever wrap up.
VIP Guest
Darcy Ross
Prolific game-master and player Darcy Ross is an ambassador for RPGs of all sorts, both in her community-building role at Monte Cook Games and in numerous adventures streaming online. As if that's not enough, she's also a scientist with an expertise in biology and a fondness for snails, because snails.
VIP Guest
Kenneth Hite
Chicago game designer and writer Kenneth Hite is a master of history and horror in games as proven through his work in Trail of Cthulhu, Night's Black Agents, and Vampire: The Masquerade. He co-hosts the award-winning podcast Ken and Robin Talk About Stuff with writer and designer Robin D. Laws.
The giveaway supporting Level Eater is not administrated, sponsored, or endorsed by Wizards of the Coast.