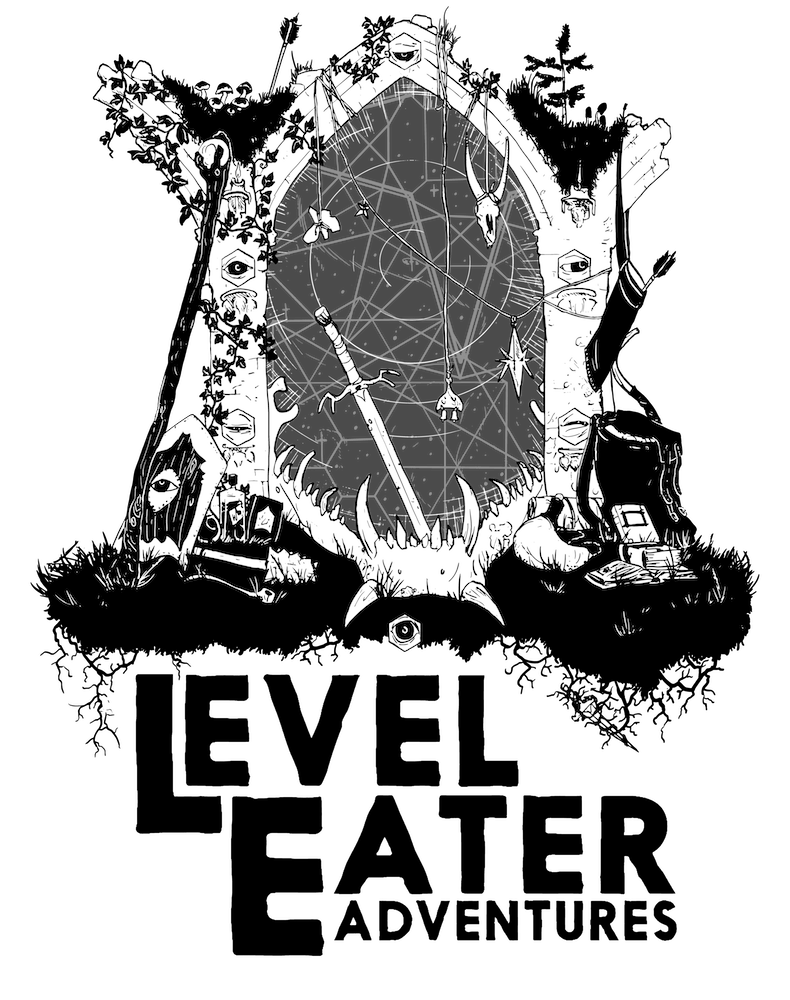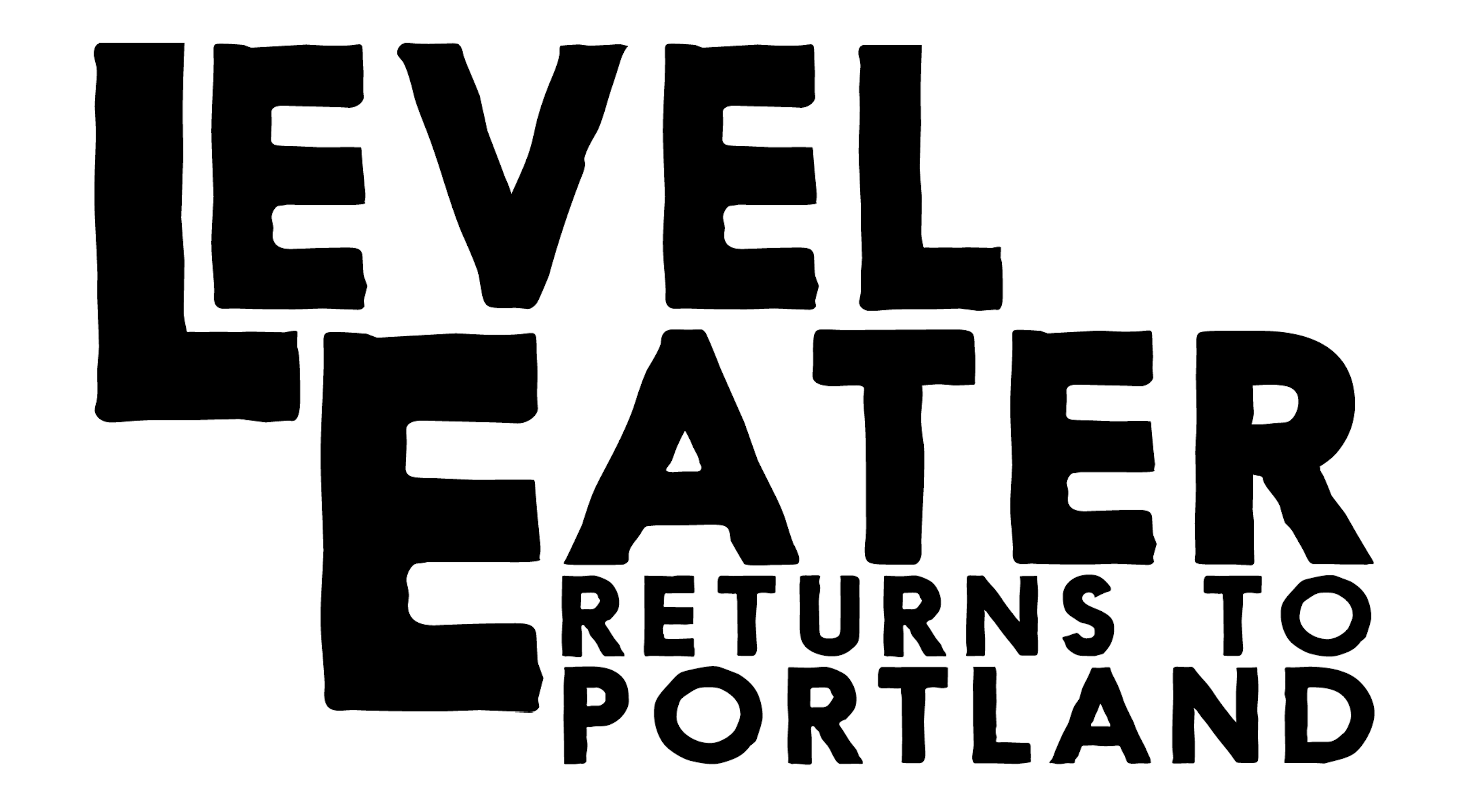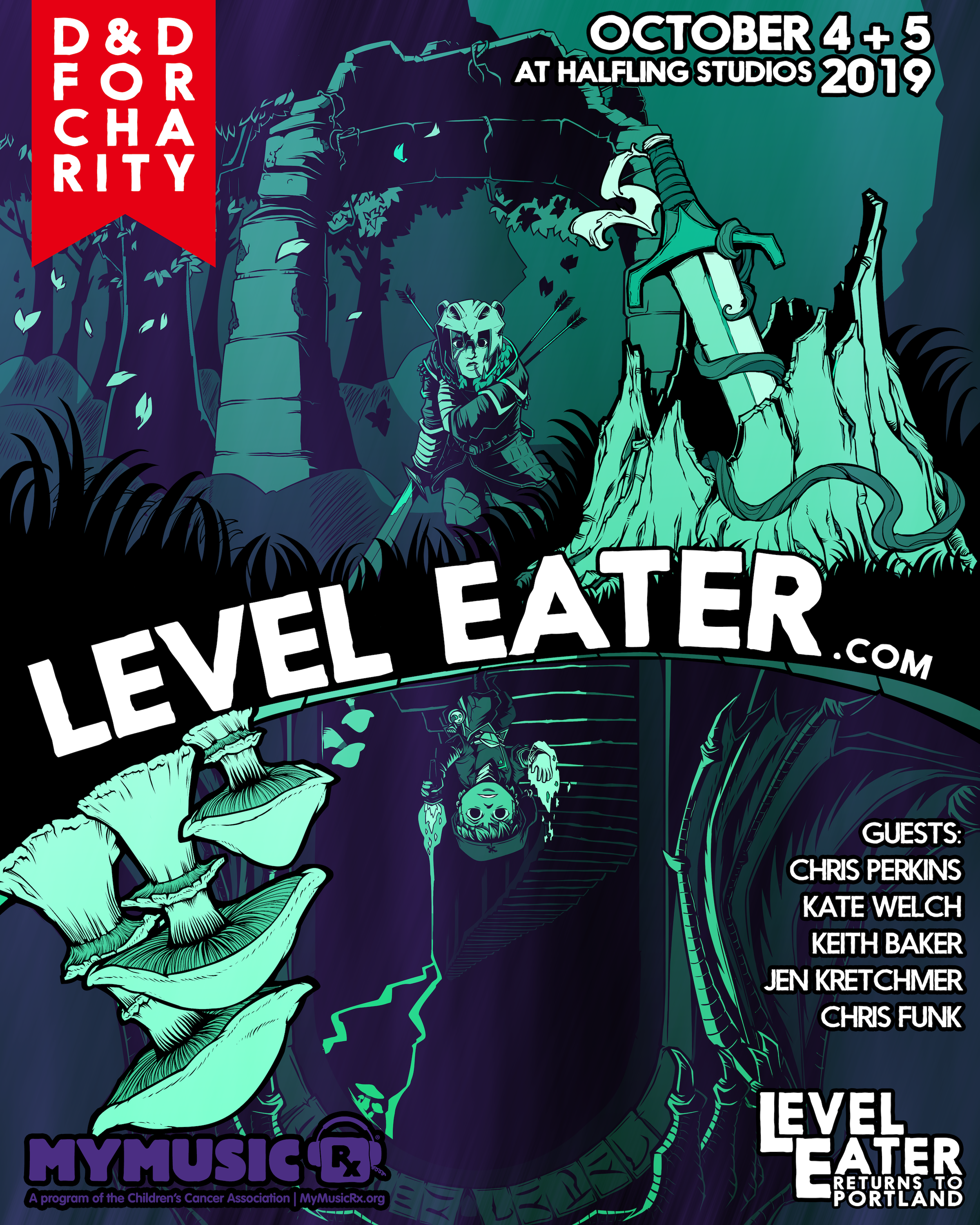 Something stirs in Greenmoss…
(Poster art by Sarah Yoshi)
In the realm of Greenmoss, from the mountains overlooking the misty vale to the woods that teem all around, strange powers are stirring.
Deep beneath the city, where forgotten tombs and long-lost secrets lay in wait, new lights are aglow. Waters rise. The dead speak.
The woods-folk hear voices on the winds. They speak in a tongue not often heard in these old forests: Draconic. But dragons have not dwelled in this realm for as long as any elf can recall.
Or so they say.
The voices from the land speak of "soul cages" and absent friends. Some of these words are warnings. Some, threats. Whose voices are they?
The powers rousing in the realm are mighty, ferocious, primeval. If awakened, does it mean doom for the people of Greenmoss? Can these awesome powers be influenced to do good for the realm? Who dares to face them, to meet the beasts who made this land long ago, and sway the fate of the whole realm? Who dares to take up the adventure?
You do.
An epic D&D adventure for dozens of players.
The giveaway supporting Level Eater Adventures is not administrated, sponsored, or endorsed by Wizards of the Coast.
Halfling Studios
2360 NW Quimby
Portland, OR 97210