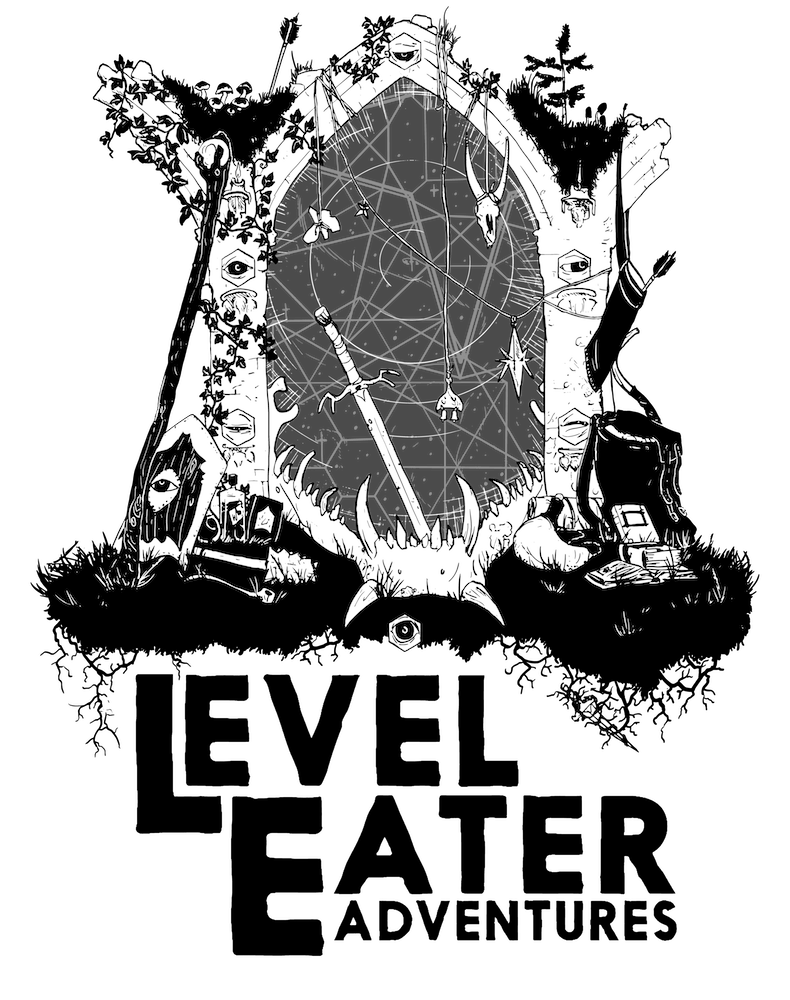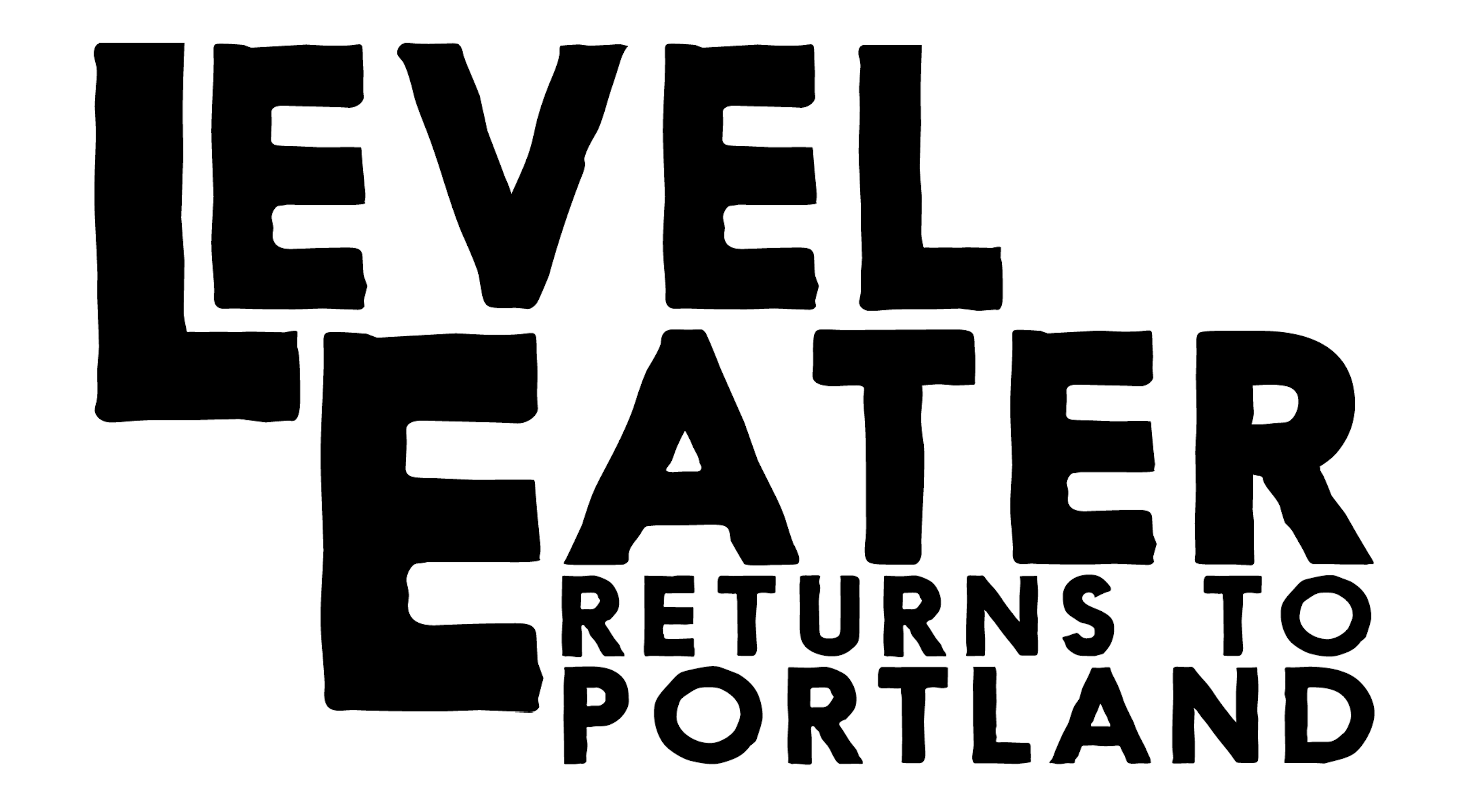 Level Eater Returns to Portland
Green Heroics Night
Friday, October 4th, 2019
Introductory D&D activities and casual play

Enjoy our character-creation workshop OR a guided learn-to-DM session OR a one-shot adventure in Greenmoss—your choice (while tickets last)

Meet area gamers at Halfling Studios in NW Portland, OR
Main Event
Saturday, October 5th, 2019
One ticket to play the main-event adventure and determine the fate of Greenmoss for one more year

Your choice of ready-made characters to play in the adventure

A limited Level Eater Inspiration pin

A dinner of delicious tacos

The warm glow of heroic camaraderie
Main Event VIP
Saturday, October 5th, 2019
One ticket to play the main-event adventure in Greenmoss

Play with a featured, celebrity player or Dungeon Master at your table!

Your choice of ready-made characters to play in the adventure

Dinner provided by the gaming gourmets at Portland's own Orcs! Orcs! Orcs!

A limited Level Eater inspiration pin

The warm glow of heroic camaraderie

Assorted gifts and loot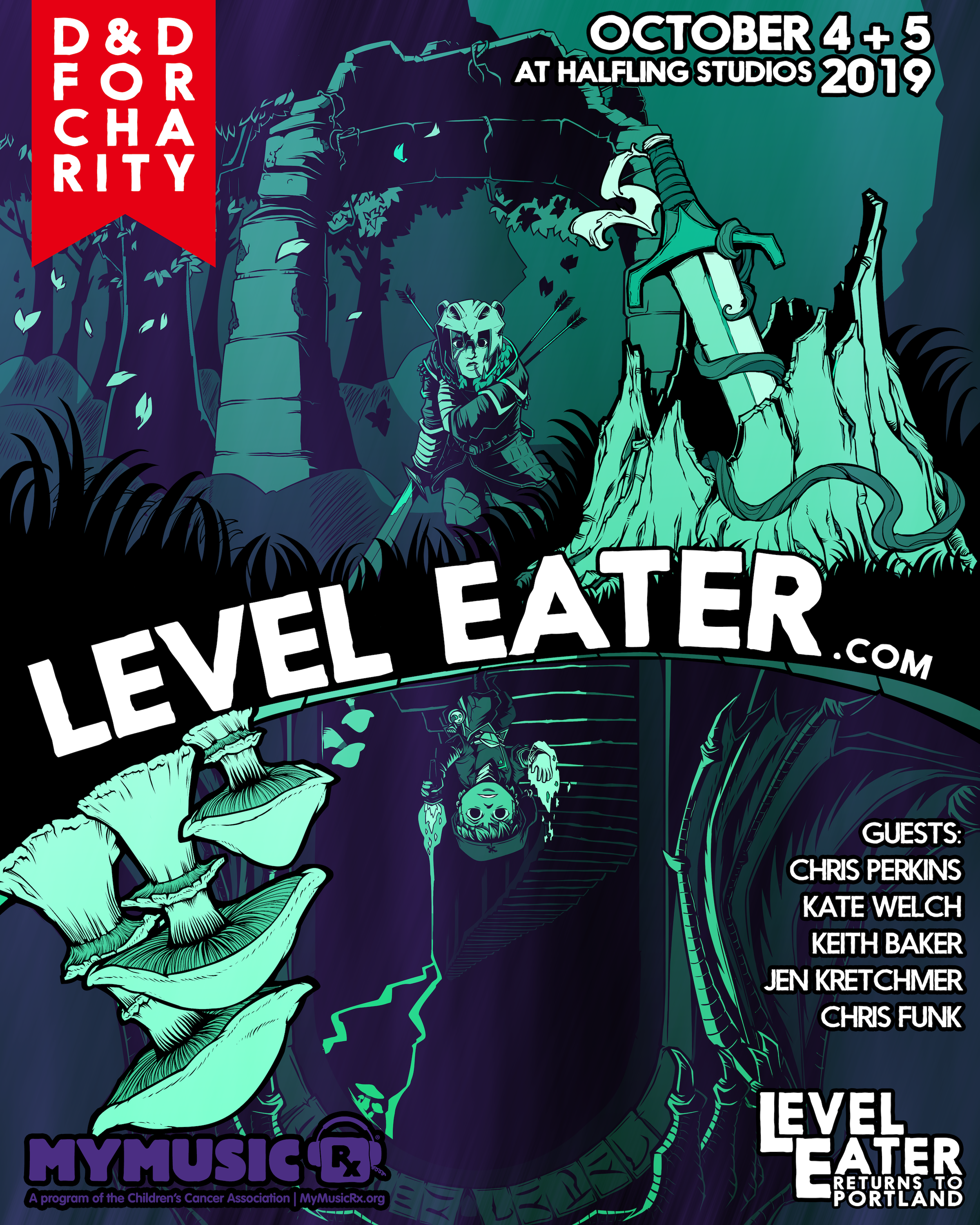 Something stirs in Greenmoss…
(Poster art by Sarah Yoshi)
In the realm of Greenmoss, from the mountains overlooking the misty vale to the woods that teem all around, strange powers are stirring.
Deep beneath the city, where forgotten tombs and long-lost secrets lay in wait, new lights are aglow. Waters rise. The dead speak.
The woods-folk hear voices on the winds. They speak in a tongue not often heard in these old forests: Draconic. But dragons have not dwelled in this realm for as long as any elf can recall.
Or so they say.
The voices from the land speak of "soul cages" and absent friends. Some of these words are warnings. Some, threats. Whose voices are they?
The powers rousing in the realm are mighty, ferocious, primeval. If awakened, does it mean doom for the people of Greenmoss? Can these awesome powers be influenced to do good for the realm? Who dares to face them, to meet the beasts who made this land long ago, and sway the fate of the whole realm? Who dares to take up the adventure?
You do.
An epic D&D adventure for dozens of players.

First, buy a ticket to play. You can be an Adventurer or a VIP!

Get to Halfling Studios early to redeem your ticket and check in.

You'll be seated at a table with about 5 total players. Select your table when you buy your ticket.

Your table's Dungeon Master helps you pick a character to play and gets the game going.

At midnight, a reckoning. Find out if your quests have saved Greenmoss from this new peril!
Saturday Schedule
6pm—Gather for check-in and dinner.
7:30pm—Welcome and introduction ceremonies.
8pm—Play begins for the main event.
12am—The Reckoning. Face victory or defeat.
About the Adventure
Every table plays the same adventure, created for this event. But! The adventure features many distinct quests focused on exploration, roleplaying, and combat. Each quest completed by the stroke of midnight helps to change the fate of the Green City. It takes a combination of quests to do the most good. If every quest is completed at least once, somewhere in the room, that earns a bonus!
The giveaway supporting Level Eater Adventures is not administrated, sponsored, or endorsed by Wizards of the Coast.
Halfling Studios
2360 NW Quimby
Portland, OR 97210